Welcome To Prime Fertility Center
Fertility Clinic in Bangkok
We not only treat infertility, but we also understand the meaning of "Family", with passion from our doctors, embryologists and experienced team. We join together in a modernized medical center fully equipped with high standard equipment and technology provided for the best service and outcomes. This is "Prime Fertility Center".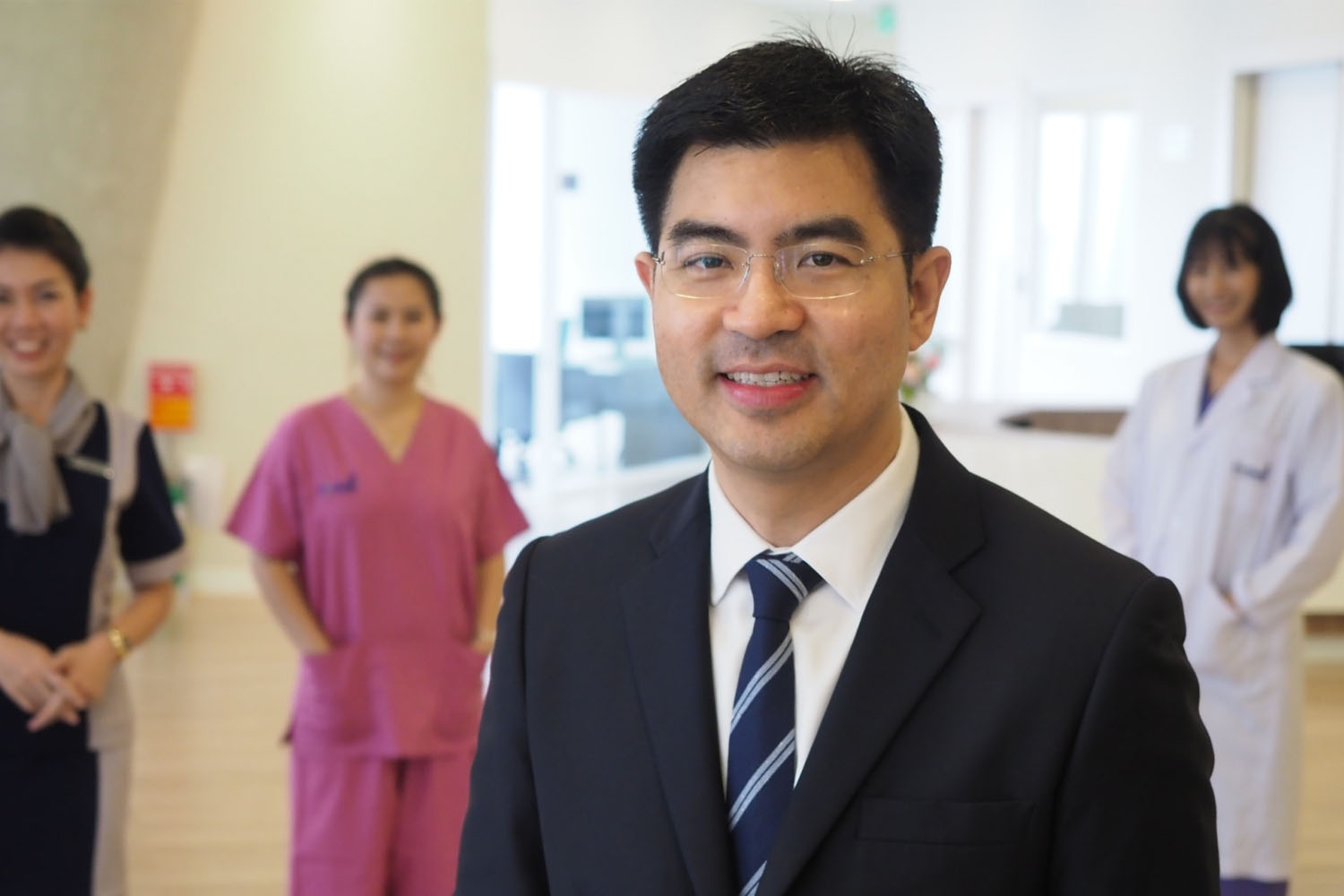 Prime Fertility Center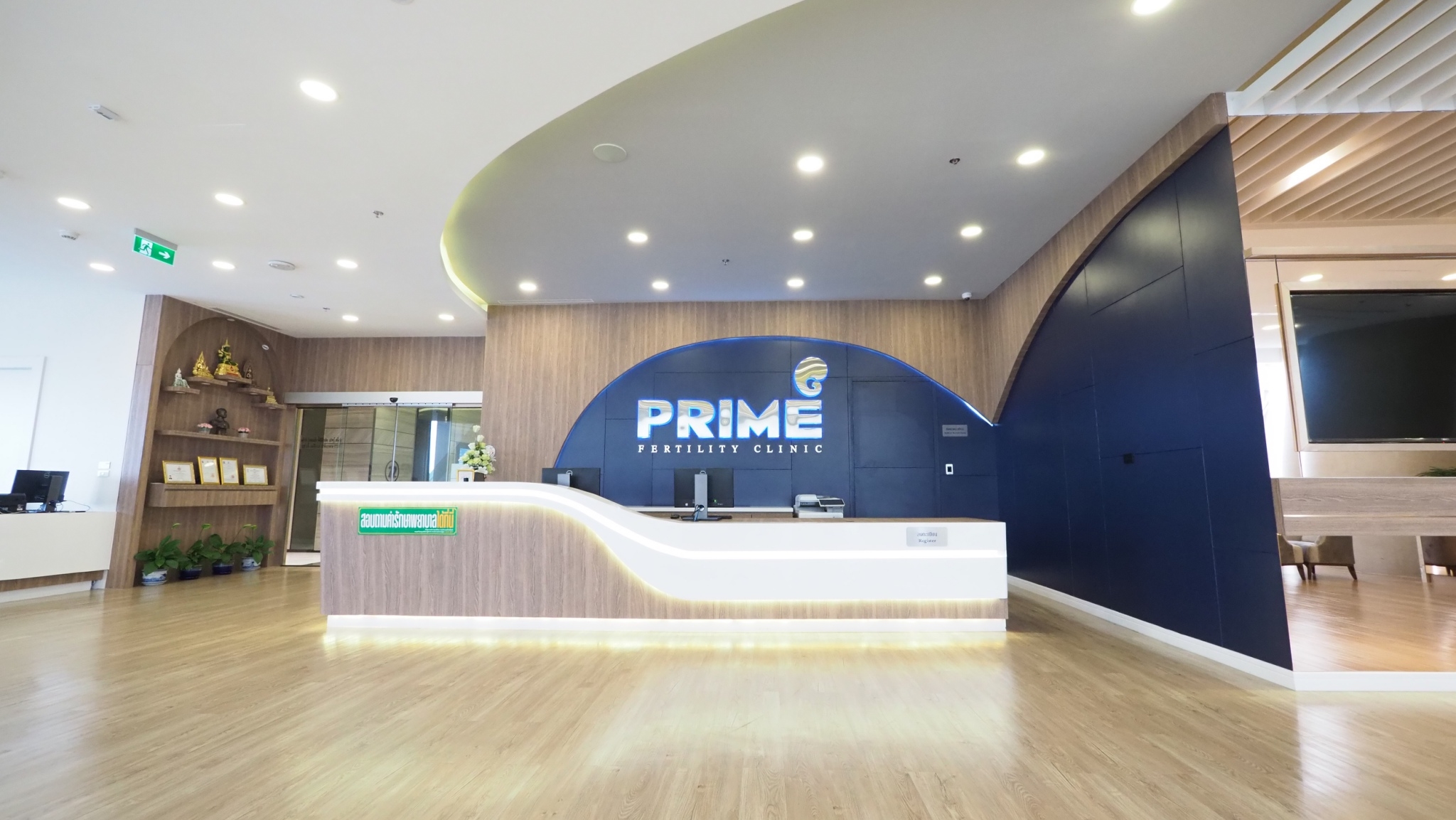 PRIME has many experienced doctors, embryologists, nurses and well-trained staffs to provide the best care of treatment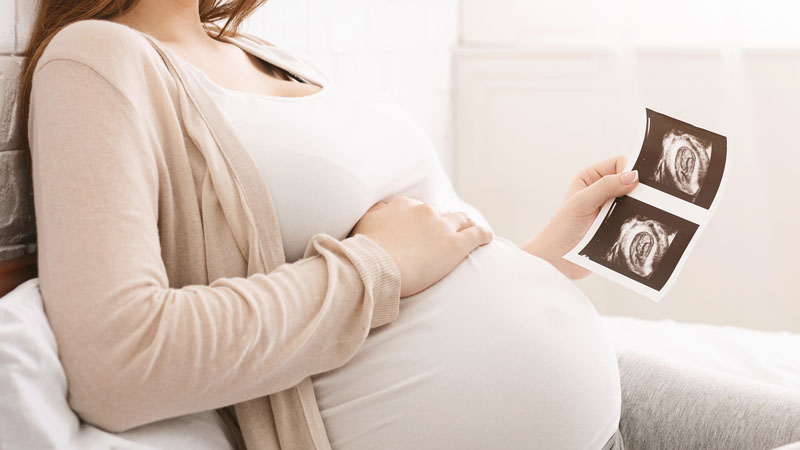 Academic prowess and new technologies in embryo cultures, assisted insemination and embryo transfer.
Prime Fertility Center
CONTACT US