Fertility Clinic in Bangkok
We not only treat infertility, but we also understand the meaning of "Family", with passion from our doctors, embryologists and experienced team. We join together in a modernized medical center fully equipped with high standard equipment and technology provided for the best service and outcomes. This is "Prime Fertility Center".
Prime Fertility Center Accredited by JCI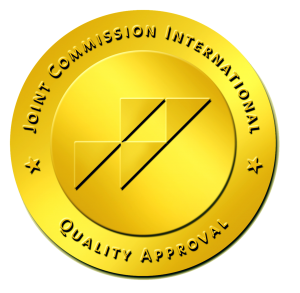 JCI (Joint Commission International) is under the governance of The Joint Commission, a United States-based nonprofit organization, internationally recognized with more than 75 years-operation. The mission is to continuously improve the quality and the safety in medical service of the health care organizations from around the world. By intensive assessment as well as issuing the quality accreditation to any health care organizations that meet the requirement.
Prime Fertility Center is the stand-alone infertility treatment center accredited by "JCI" under the Ambulatory Care program: the third treatment center in Thailand and the sixth in global.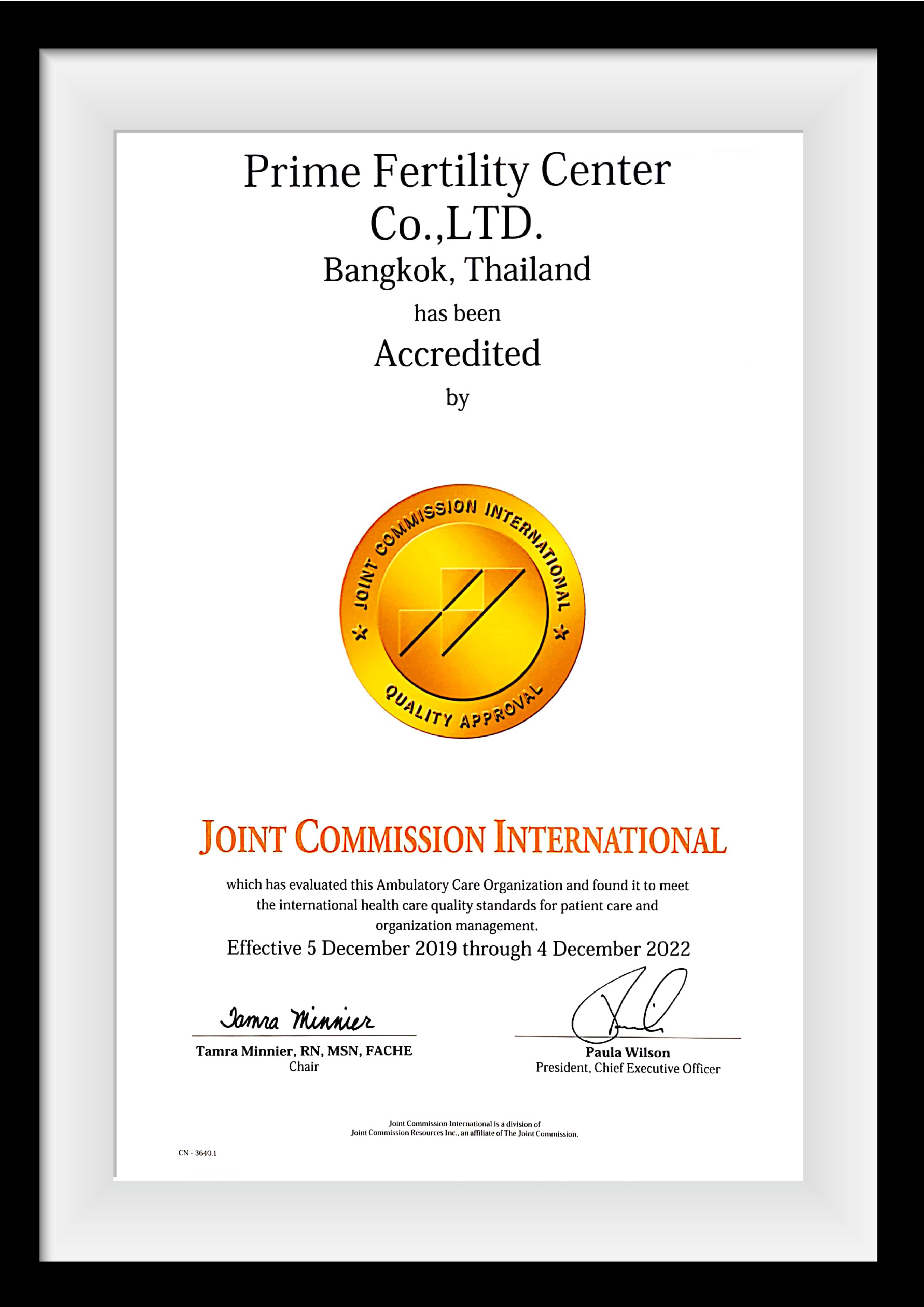 Prime Fertility Center received accreditation as ISO 15189 and ISO 15190.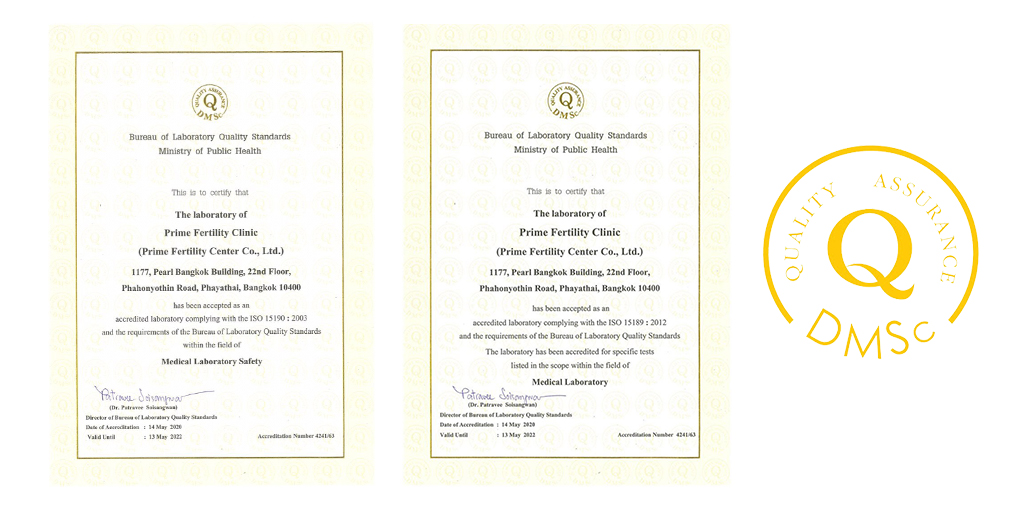 We are certified under ISO 15189 and ISO 15190, accreditation number 4241/63, as a part of qualified laboratory with international standard.
ISO 15189: 2012 (Medical Laboratories – Requirements for quality and competence)
The standards for guarantee performance of medical laboratories. Making the test from laboratory becomes reliable and accurate for service user, doctor, nurse, staff, patient and whomever may concern. From specimen collection until the result is shown. In order to build the trust, satisfaction and international acceptance as any results from accredited program will be received worldwide recognition.
ISO 15190: 2003 (Medical Laboratories – Requirements for safety)
The safety standards of laboratories, create and maintain the safety of working environment inside medical laboratories.
About us
Our PRIME goal is to be the origin of success.
As the willingness of our professional doctor, embryologist, nurse including the specialist team. We provide the medical service with the best quality and welcome every patient warm-heartedly.
VISION
To be the leader of infertility treatment and the best of international services
MISSION
We provide full service about fertility treatment and ensure every couple can have a baby as soon as possible. With our excellent service and high-standard treatment, we aim for the highest satisfaction from every service receiver.
CORE VALUES
P = Passion 
R = Responsibility 
I = Integrity 
M = Moral 
E = Empathy