A collection of many impressive photos from "Prime Fertility Clinic 1st Anniversary Celebration".
The ceremony was held at Landmark hotel on 17 August 2019. Both executives, Dr. Poonkiat Punyamitr (CEO & Medical Director) and K. Preeyanuch Chumpolkulvong (CFO), of Prime Fertility Clinic disclosed the annual turnover and discussed the following years' business direction in order to achieve the organization's goal.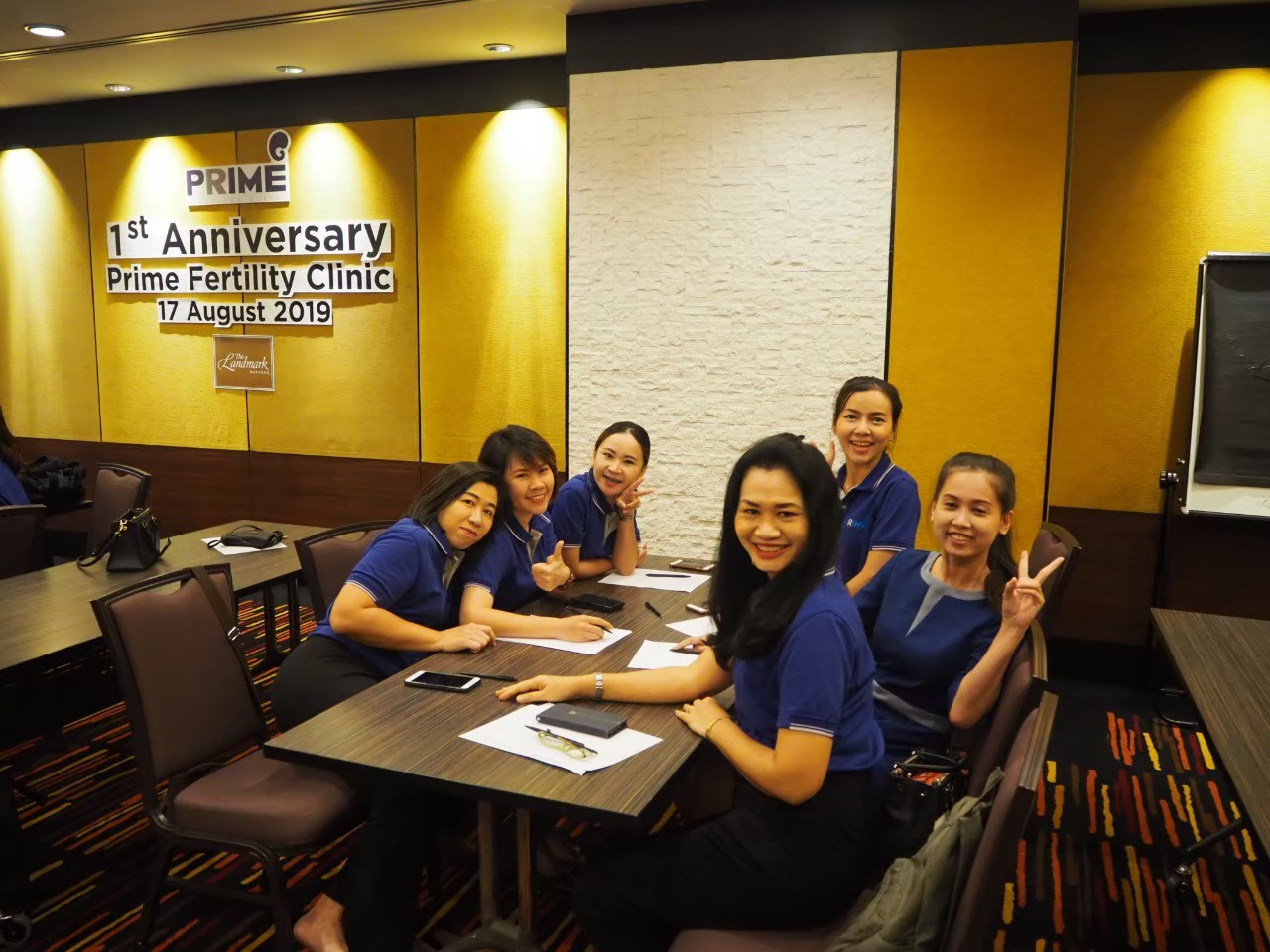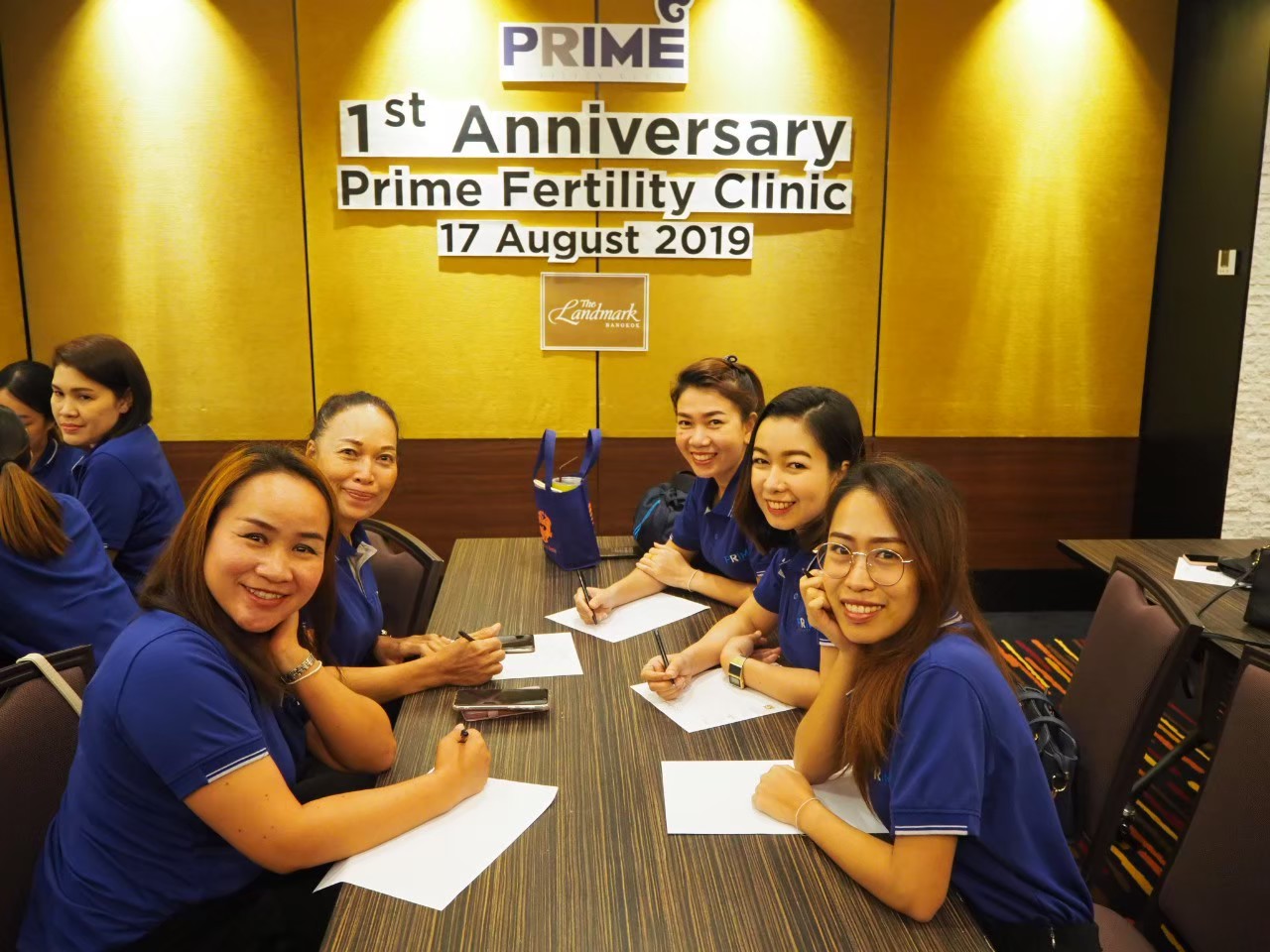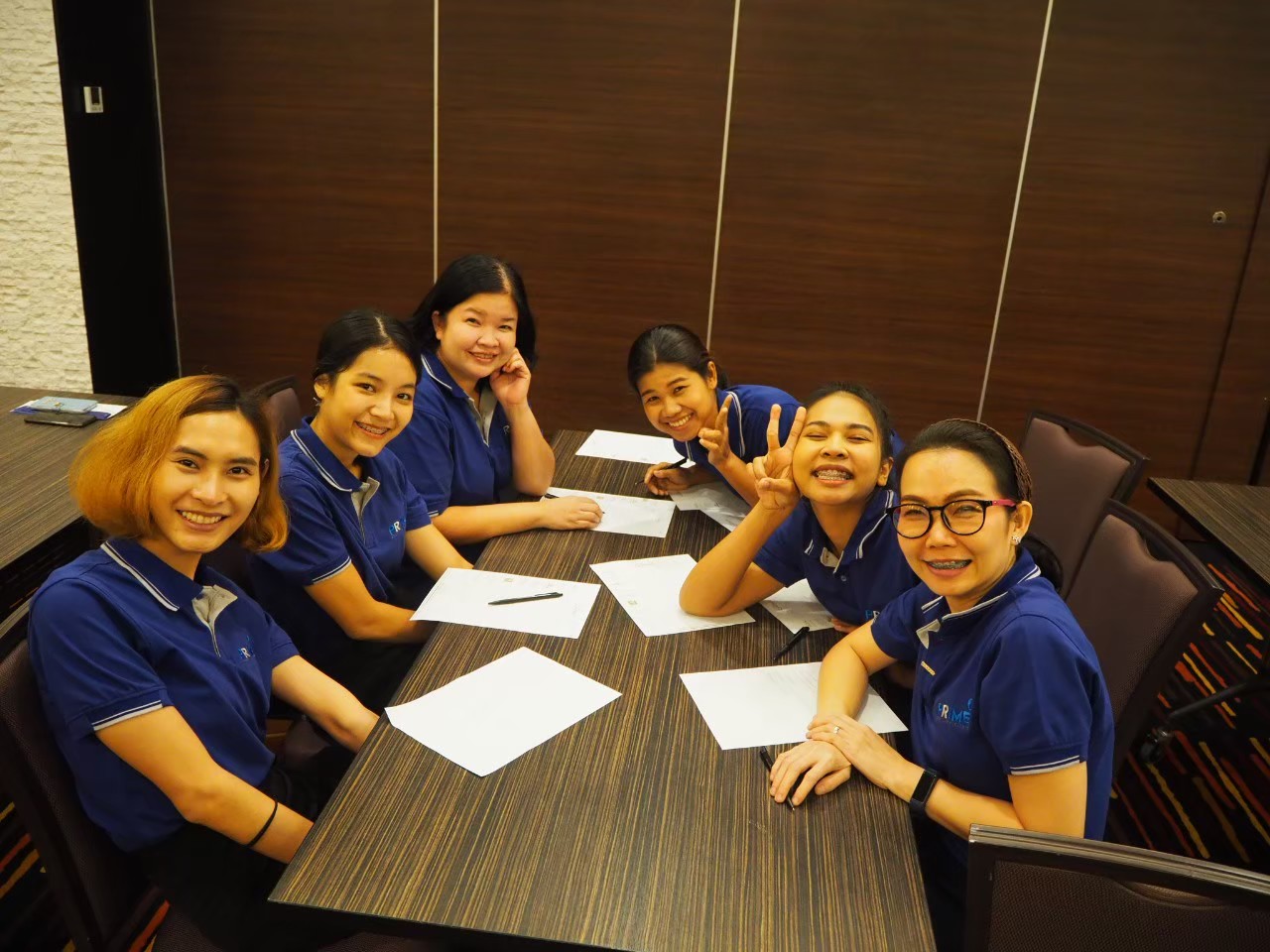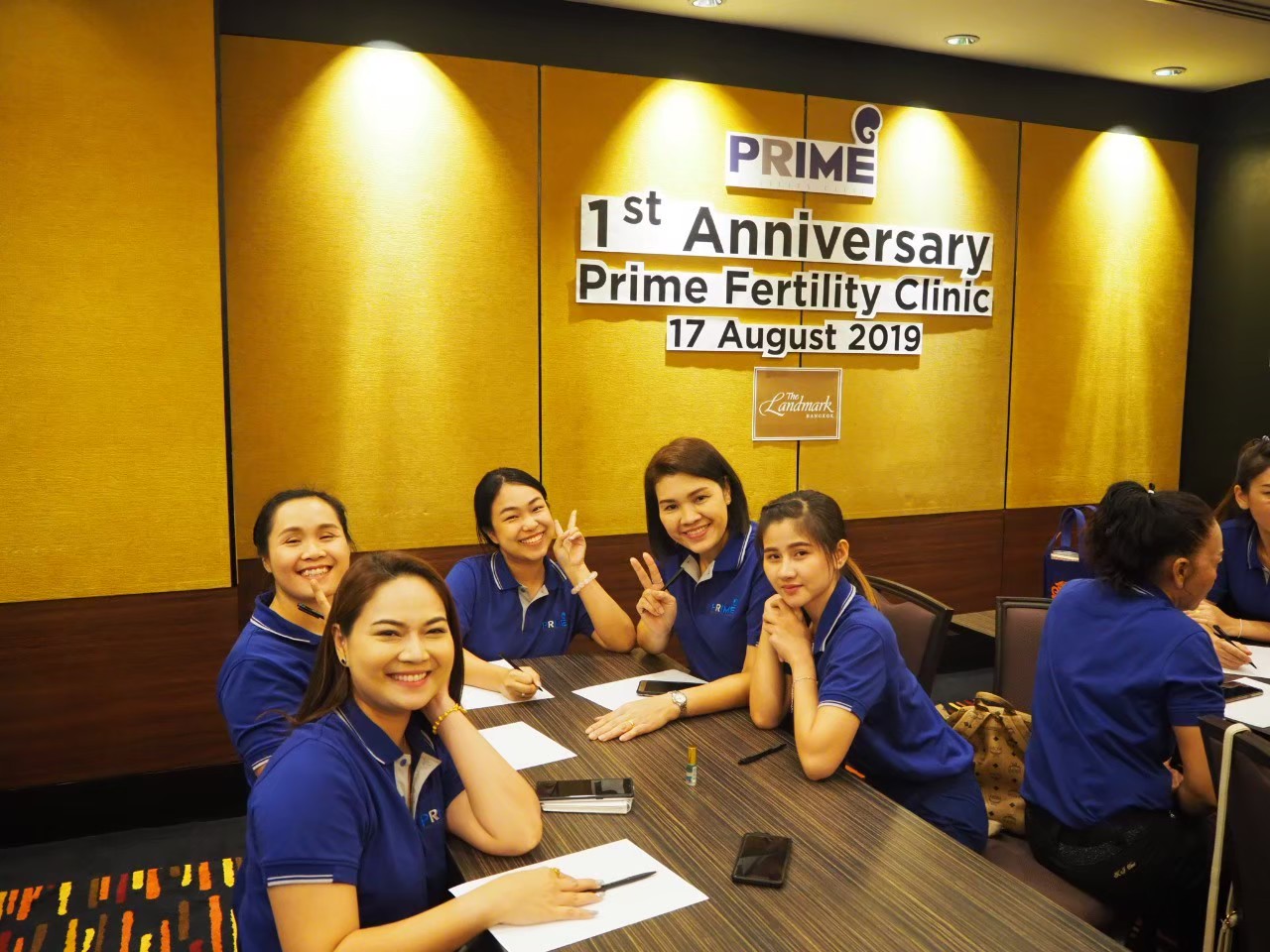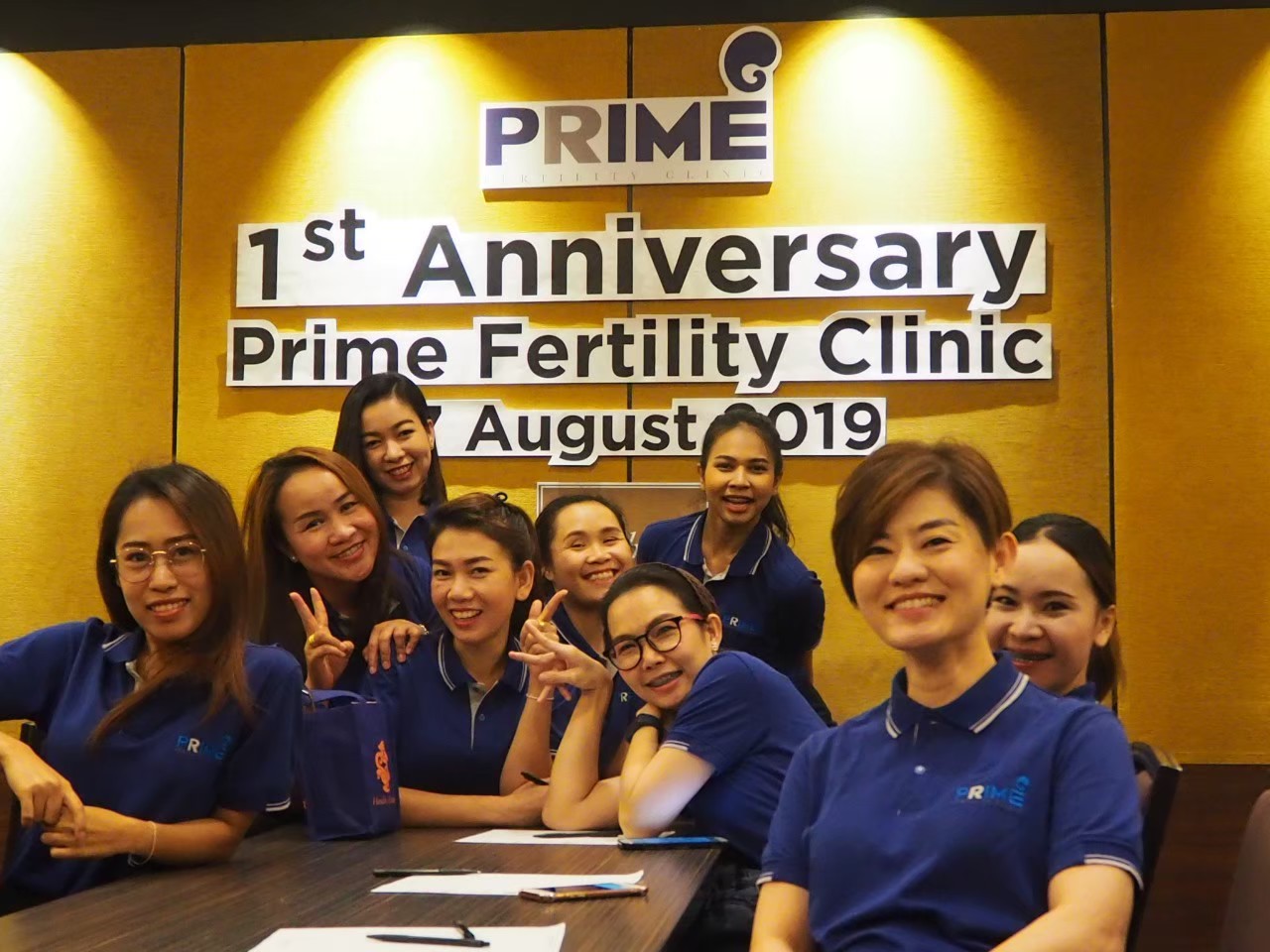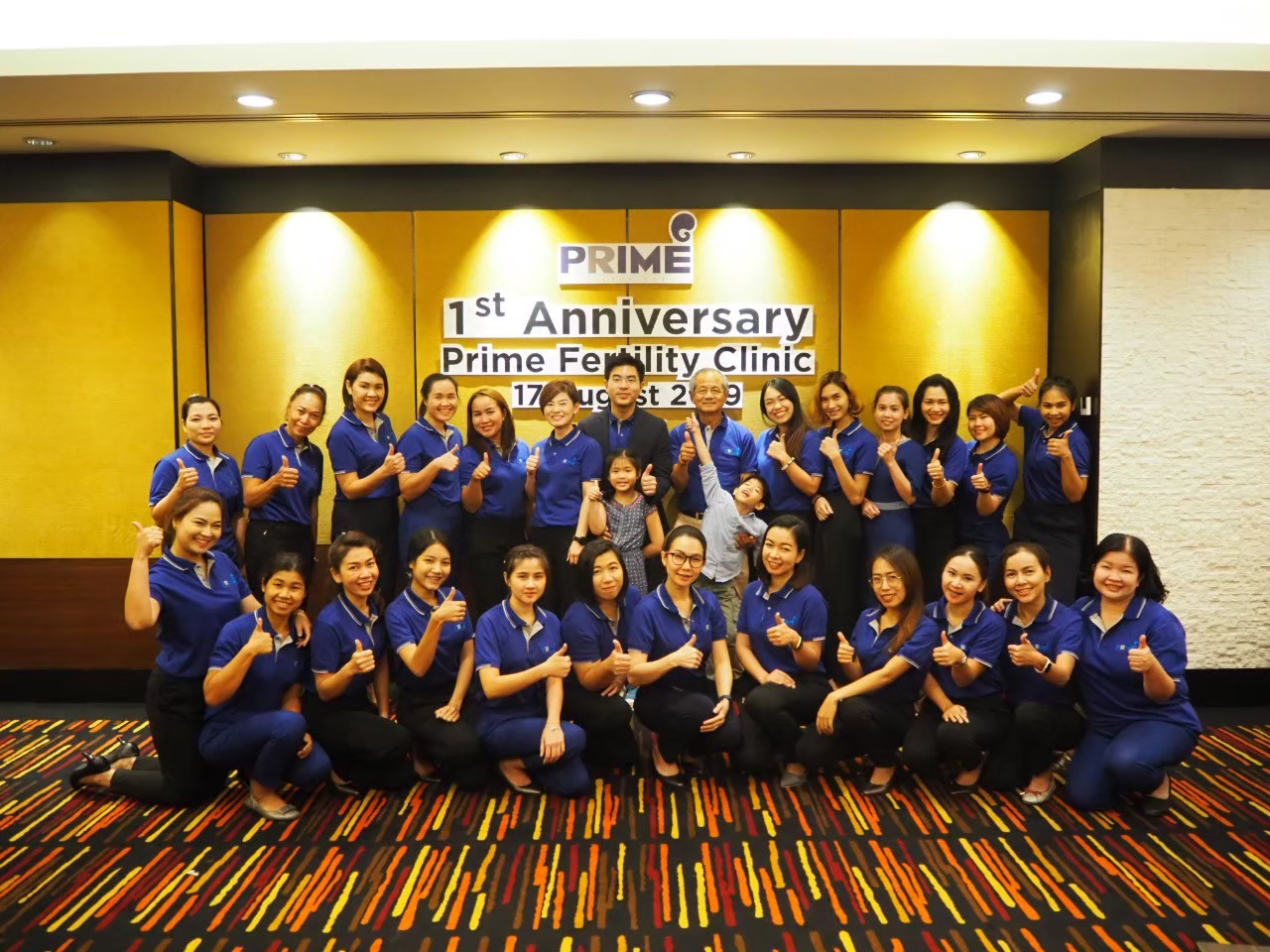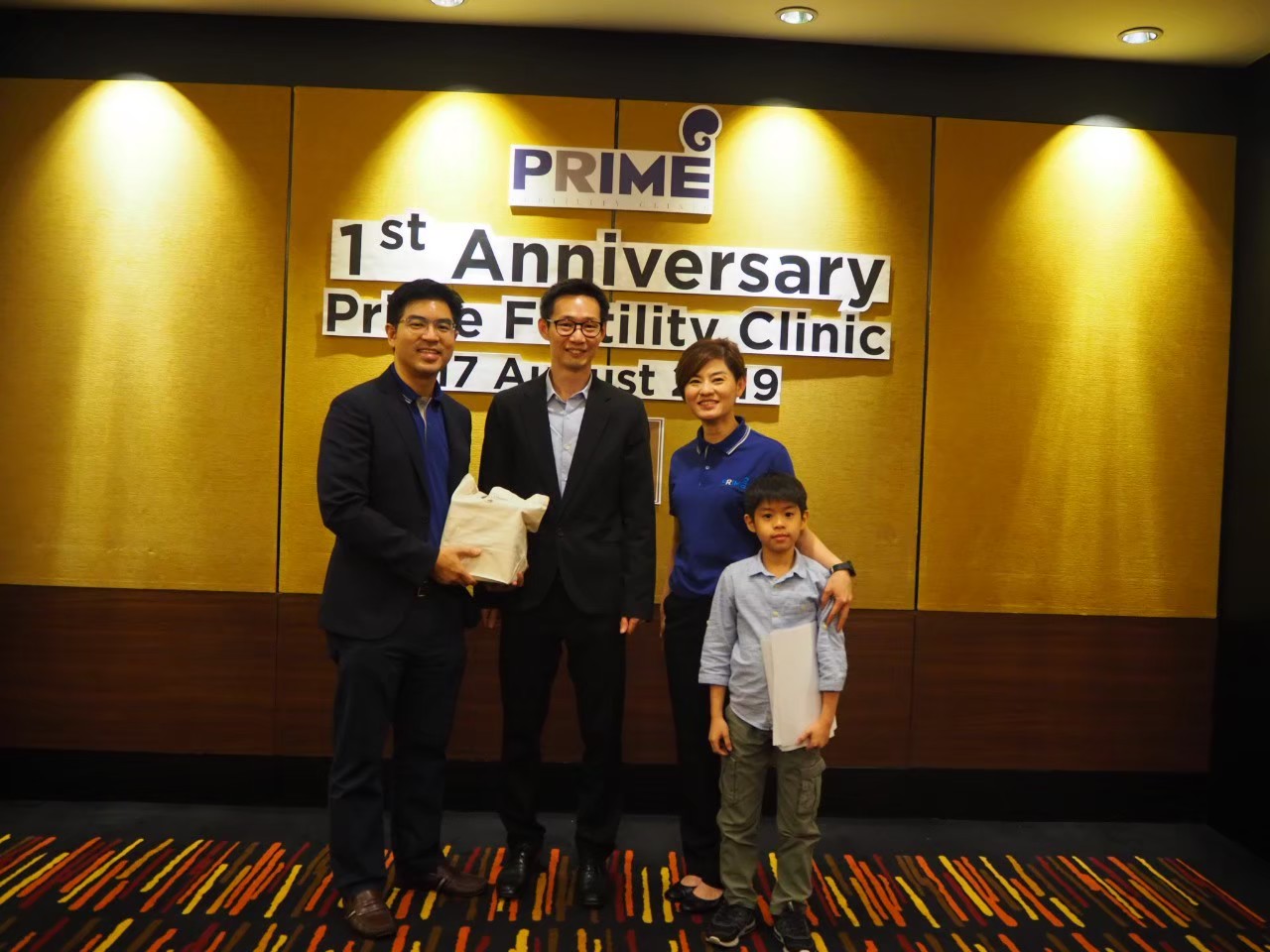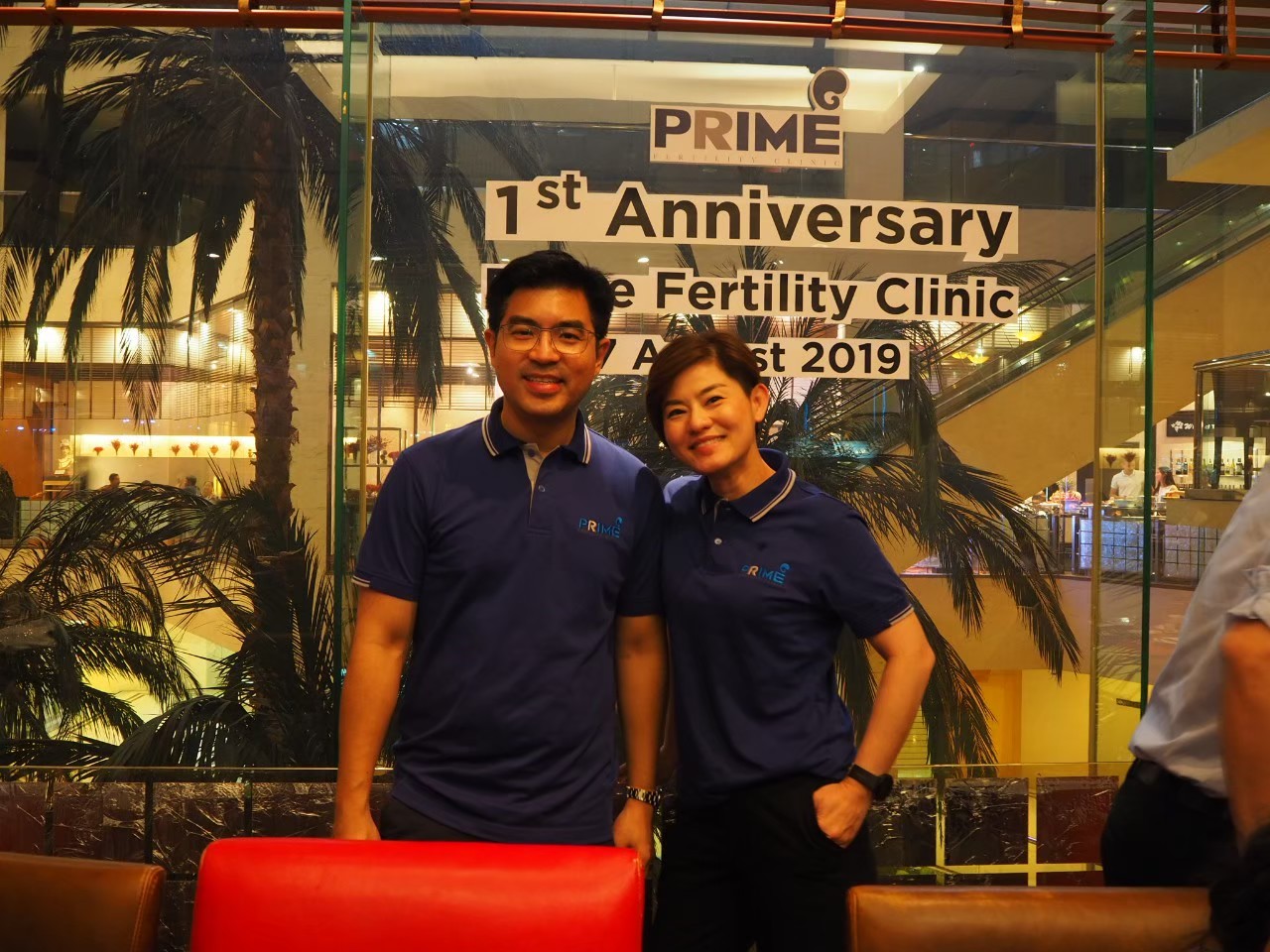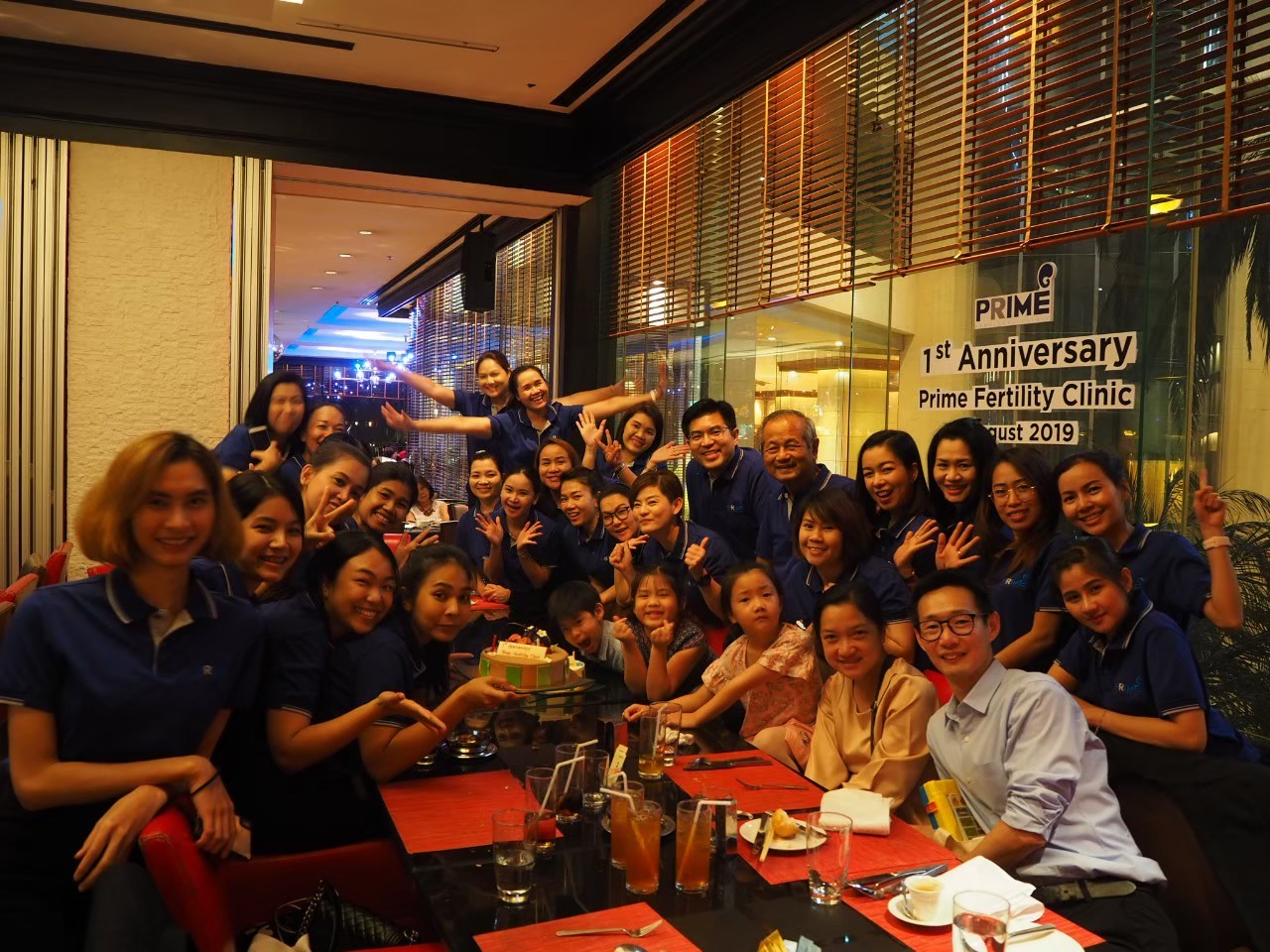 After that, there was a party among our staff at Atrium restaurant warmly and cordially. Moreover, Mr.Sombat Punyamitr who is Advisory Director honored to join this special event with the staff.